Isola Capital Partners
Isola Capital offers exclusive access to proprietary deal flow that is not available through traditional avenues.
Isola Capital originates, executes and manages direct investment opportunities for co-investment and on a principal basis across a strategic range of sectors and geographies. These opportunities are offered to our clients and partners either through proprietary fund structures or on a discrete basis, consistent with the "Investor Round Table" concept of prior years, which affords investors a choice, participatory discretion and transparency.
Direct investment opportunities executed by Isola Capital Partners target Asia Pacific, with specific focus on Greater China, Korea, Japan and Australia, and focus on sectors that ultimately reach consumers (including education, healthcare, wellness, food safety, premium consumer, and O2O).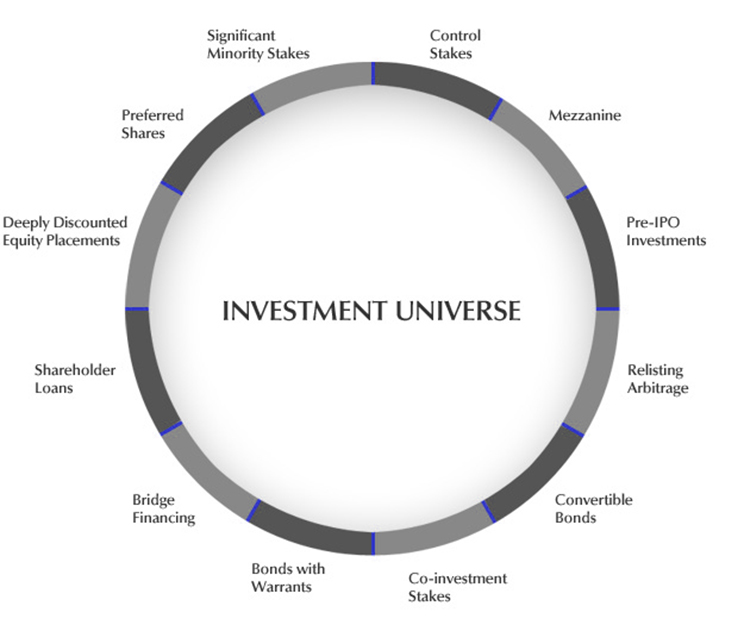 Isola Venture Partners

Emanating from the historical entrepreneurial values of our founders and stakeholders, Isola Ventures Partners focuses on early stage venture opportunities globally, in search of innovative technologies in key sectors, with a particular focus on EdTech, AgTech, FinTech, InsureTech, MediaTech, HealthTech, FoodTech, Block Chain, and Cyber Security.